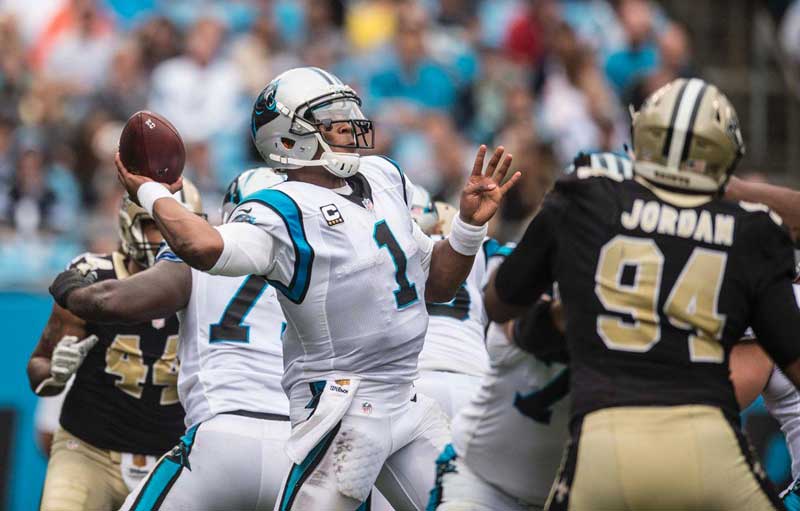 Sep. 29, 2015
This is the Carolina Panthers best start since 2003. I hope they keep up the good work. It's nice to be cheering for a team that's actually winning for a change.
Go, Panthers! If you make 4-0, maybe the NFL Network won't snub you again.
Title photo by Melissa Melvin-Rodriguez for the Carolina Panthers.